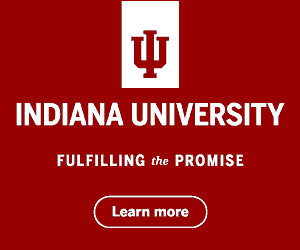 Home
Bromination
Bromination


---
Common Conditions:
---
SEAr (Electrophilic Aromatic Substitution)
Sufficiently activated aromatic rings (ex. anilines and phenols) are readily brominated at or below room temperature. The most common reagents employed are bromine and N-bromosuccinimide (NBS).[1]

---
Benzylic Bromination
Common conditions for benzylic bromination involve the substrate being reacted in the presence of N-bromosuccinimide (NBS) and a radical initiator (ex. AIBN or benzoyl peroxide) in carbon tetrachloride (CCl4) at elevated temperatures (ex. reflux).

---
Alpha Bromination
Alpha bromination generally involves enolizable ketones. Acidic conditions promote enolization. Milder brominating agents such as pyridinium hydrobromide perbromide (PHP) and phenyltrimethylammonium perbromide (PTAB) are sometimes useful alternatives.[2][3][4]

---
References:
---
1) Smith, M. B.; March's Advanced Organic Chemistry, 7th Edition
2) Carey, F. A.; Sundberg, R. J.; Advanced Organic Chemistry, Part B: Reactions and Synthesis, 5th Edition
3) Caron, S.; Practical Synthetic Organic Chemistry
4) Burke, S. D.; Danheiser, R. L.; Handbook of Reagents for Organic Synthesis, Oxidizing and Reducing Agents