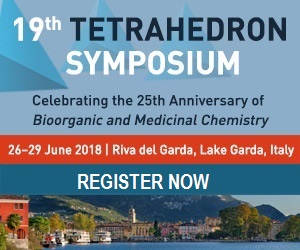 Home
Common Reagents
AIBN
AIBN
(Azobisisobutyronitrile)
Other Names:

2,2'-Azobis(2-methylpropionitrile)
---
General Information:
---
Structure:

CAS Number: 78-67-1
Molecular Weight: 164.21 g/mol
Appearance: White crystals
Melting Point: 103-104 C
Azobisisobutyronitrile (AIBN) is a common reagent for the initiation of radical reactions. AIBN decomposes at temperatures above 60 C to form isobutyronitrile radicals, which function to initiate radical chemistry. Another very common radical intiator is benzoyl peroxide.

---
Common Uses:
---
Radical initiator in benzylic brominations

---
Safety:
---
AIBN presents an explosion risk.
---
References:
---
1) Patent Reference: WO2016014463, page 101,

(6.7 MB)
2) Pearson, A. J.; Roush, W. R.; Handbook of Reagents for Organic Synthesis; Activating Agents and Protecting Groups
3) Wikipedia: Azobisisobutyronitrile (link)
4) www.sigmaaldrich.com: 2,2'-Azobis(2-methylpropionitrile) (link)