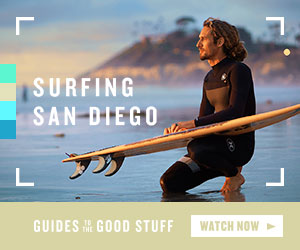 Home
Common Reagents
n-Butyllithium
n-Butyllithium
Other Names:

Butyllithium
n-BuLi
BuLi
---
General Information:
---
Structure:

CAS Number: 109-72-8
Molecular Weight: 64.06 g/mol
Appearance: Colorless solution
n-BuLi is a strong base (pKa ~ 50) and is typically sold as a solution in hexanes (1.6M or 2.5M). It reacts violently with water and needs to be stored under an inert atmosphere to prevent its reacting with moisture in the air.
---
Common Uses:
---
Reagent for lithiation (ex. iodination via lithiation)

Procedure excerpt:
. . . flask was cooled in a dry ice/acetone bath for 10 min, the treated dropwise with n-BuLi (1.8M in hexanes, 1.627 mL, 2.93 mmol). After 30 min, a solution of Iodine . . .
---
Reagent for lithiation-halogen exchange (ex. formylation via lithium-halogen exchange)

Procedure excerpt:
To a mixture of the SM (200 g, 0.995 mol) in dry THF (1.7 L) at -70 C was added dropwise a solution of nBuLi in hexane (438 mL, 1.09 mol). After stirring . . .
---
Strong base for forming Wittig reagents in situ

Procedure excerpt:
n-BuLi (2.6M in hexane, 2.3 mL, 5.94 mmol) was added dropwise to a stirred solution of (methoxymethyl)triphenylphosphonium chloride (2.04 g, 5.94 mmol) in THF . . .
---
Safety:
---
n-Butyllithium is a strong base and is pyrophoric.
---
References:
---
1) Patent Reference: WO2014201173, page 366,

(19.7 MB)
2) Patent Reference: WO2016014463, page 93,

(6.7 MB)
3) Patent Reference: WO2012129344, page 124,

(7.3 MB)
4) Patent Reference: WO2015129926, page 71,

(21.5 MB)
5) Wikipedia: n-Butyllithium (link)
6) www.sigmaaldrich.com: n-Butyllithium solution (link)
7) Reich, H. J.; Rigby, J. H.; Handbook of Reagents for Organic Synthesis, Acidic and Basic Reagents