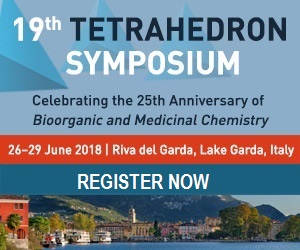 Home
Common Reagents
DCM
DCM
(Dichloromethane)
Other Names:

Methylene chloride
---
General Information:
---
Structure:

CAS Number: 75-09-2
Molecular Weight: 84.93 g/mol
Appearance: Colorless liquid
Chemical Formula: CH2Cl2
Melting Point: -95 C
Boiling Point: 40 C
Density: 1.33 g/mL
---
Common Uses:
---
Solvent for reactions

---
Solvent for extractions

Procedure excerpt:
…The resulting mixture was extracted with DCM (2 x 200 mL). The combined extracts were dried (Na2SO4) and concentrated…
---
Solvent for silica gel chromatography

Procedure excerpt:
...The crude product was purified by silica gel column chromatography (0-10% MeOH/DCM) to provide the product...
---
Safety:
---
Dichloromethane (DCM) is considered toxic and may be a carcinogen. Prolonged contact with skin can dissolve fatty tissues and cause burns. The high volatility of DCM makes it a possible inhalation hazard. DCM is only considered to be slightly flammable.
---
References:
---
1) Patent Reference: WO2015129926, page 89,

(21.5 MB)
2) Patent Reference: WO2012129338, page 134,

(12.0 MB)
3) Patent Reference: WO2015051043, page 60,

(9.7 MB)
4) Wikipedia: Dichloromethane (link)
5) www.sigmaaldrich.com: Dichloromethane (link)