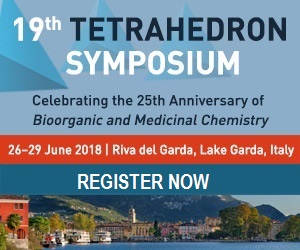 Home
Common Reagents
Oxalyl Chloride
Oxalyl Chloride
Other Names:

Ethanedioyl dichloride
---
General Information:
---
Structure:

CAS Number: 79-37-8
Molecular Weight: 126.93 g/mol
Appearance: Colorless liquid
Melting Point: -12 C
Boiling Point: 63-64 C
Density: 1.48 g/mL
---
Common Uses:
---
Reagent for the conversion of carboxylic acids to acid chlorides

---
Reagent in Swern Oxidations (converts alcohols to aldehydes or ketones)

---
Safety:
---
Oxalyl chloride is very toxic and corrosive. It is severely irritating to eyes, skin, and the respiratory tract. Oxalyl chloride reacts violently with water.
---
References:
---
1) Patent Reference: WO2010038081, page 138,

(33.8 MB)
2) Patent Reference: WO2012129338, page 85,

(12.0 MB)
3) Patent Reference: WO2010016005, page 120,

(11.3 MB)
4) Patent Reference: WO2016011390, page 112,

(20.2 MB)
5) Wikipedia: Oxalyl chloride (link)
6) www.sigmaaldrich.com: Oxalyl chloride (link)
7) Pearson, A. J.; Roush, W. R.; Handbook of Reagents for Organic Synthesis; Activating Agents and Protecting Groups