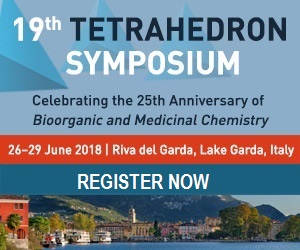 Home
Common Reagents
DMP
DMP
(Dess-Martin Periodinane)
Other Names:

1,1,1-Tris(acetyloxy)-1,1-dihydro-1,2-
benziodoxol-3-(1H)-one
---
General Information:
---
Structure:

CAS Number: 87413-09-0
Molecular Weight: 424.14 g/mol
Appearance: White powder
Melting Point: 130-133 C
Dess-Martin Periodinane (DMP) is an acylated variant of the oxidizing agent IBX. The acyl groups provide DMP more solubility in organic solvents than IBX. DMP is a relatively mild reagent that can be used under neutral conditions providing a high degree of selectivity and functional group compatibility. Other benefits include the fact that DMP is much less toxic than chromium based alternatives and the work-up is relatively easy. One of the main drawbacks is the potential explosive capacity of DMP. The cost of DMP is also relatively high and its high molecular weight often necessitates using quite a lot of reagent.
---
Common Uses:
---
Reagent for the oxidation of alcohols to ketones

---
Reagent for the oxidation of alcohols to aldehydes

---
Safety:
---
Dess-Martin periodinane (DMP) is potentially explosive (large scale reactions are not recommended).
---
References:
---
1) Patent Reference: WO2010026121, page 33,

(3.6 MB)
2) Patent Reference: WO2016014463, page 63,

(6.7 MB)
3) Tojo, G.; Fernandez, M.; Oxidation of Alcohols to Aldehydes and Ketones
4) Wikipedia: Dess-Martin periodinane (link)
5) www.sigmaaldrich.com: Dess-Martin periodinane (link)
---
Related Books:
---