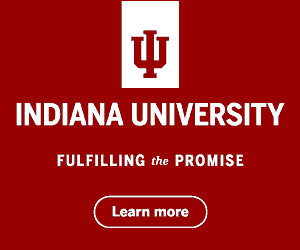 Home
Benzyl Protection
Benzyl Protection


---
Common Conditions (Protection):
---
BnBr
Benzyl protection is typically performed using benzyl bromide (BnBr) or benzyl chloride (BnCl) in the presence of a base.[1][2]

---
Common Conditions (Deprotection):
---
H2 + Pd/C
Catalytic hydrogenolysis it the most common method of benzyl deprotection. Typical solvents include (MeOH, EtOH, EtOAc, and THF).[1][2]

---
References:
---
1) Kocienski, P. J.; Protecting Groups, 3rd Edition
2) Wuts, P. G. M.; Greene, T. W.; Greene's Protective Groups in Organic Synthesis, 4th Edition