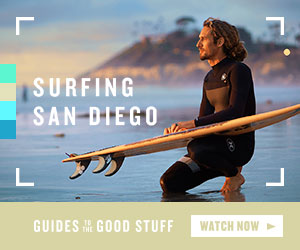 Home
Common Reagents
LiHMDS
LiHMDS
[Lithium Bis(trimethylsilyl)amide]
Other Names:

Lithium hexamethyldisilazide
Hexamethyldisilazane lithium salt
---
General Information:
---
Structure:

CAS Number: 4039-32-1
Molecular Weight: 167.33 g/mol
Appearance: Colorless crystalline solid
Melting Point: 70-72 C
Lithium bis(trimethylsilyl)amide (LiHMDS) is a sterically hindered strong base. It is commercially available as a solid and as a solution in a variety of solvents (ex. THF, 2Me-THF, toluene, hexane, and MTBE). Similar reagents include sodium bis(trimethylsilyl)amide (NaHMDS) and potassium bis(trimethylsilyl)amide (KHMDS).
---
Common Uses:
---
Strong base in Wittig reactions

Procedure excerpt:
LiHMDS (1.0 M in THF, 15 mL, 15 mmol) was added dropwise to a solution of methyl triphenylphosphonium bromide (5.36 g, 15 mmol) in THF (50 mL) at 0 C. . . .
---
Safety:
---
Lithium Bis(trimethylsilyl)amide (LiHMDS) is a flammable, moisture sensitive solid.
---
References:
---
1) Patent Reference: WO2015129926, page 102,

(21.5 MB)
2) Wikipedia: Lithium bis(trimethylsilyl)amide (link)
3) www.sigmaaldrich.com: Lithium bis(trimethylsilyl)amide (link)
4) www.alfa.com: 42595 Lithium bis(trimethylsilyl)amide (link)
5) Reich, H. J.; Rigby, J. H.; Handbook of Reagents for Organic Synthesis, Acidic and Basic Reagents