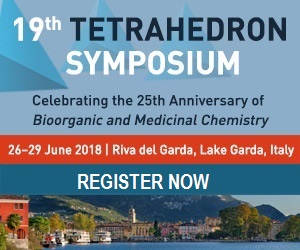 Home
Common Reagents
MTBE
MTBE
(Methyl tert-butyl ether)

Other Names:

tert-Butyl methyl ether
2-Methoxy-2-methylpropane
---
General Information:
---
Structure:

CAS Number: 1634-04-4
Molecular Weight: 88.15 g/mol
Appearance: Colorless liquid
Melting Point: -109 C
Boiling Point: 55-56 C
Density: 0.74 g/mL at 25 C
---
Common Uses:
---
Solvent for extractions

Procedure excerpt:
…concentrated to a brown solid. The resulting material was triturated in MTBE then EtOAc to provide the product…
---
Solvent for triturations

Procedure excerpt:
…was quenched onto H2O (150 mL) and extracted with MTBE (3 x 50 mL). The combined org extracts were…
---
Solvent for azeotroping

Procedure excerpt:
…The resulting eluent was concentrated in vacuo and azeotroped with MTBE to provide the product as a formate salt…
---
Safety:
---
Methyl tert-butyl ether (MTBE) is a flammable liquid.
---
References:
---
1) Patent Reference: WO2010035166, page 56,

(3.2 MB)
2) Patent Reference: WO2010032200, page 133,

(6.2 MB)
3) Patent Reference: WO2016014463, page 111,

(6.7 MB)
4) Wikipedia: Methyl tert-butyl ether (link)
5) Aldrich: tert-Butyl methyl ether (link)