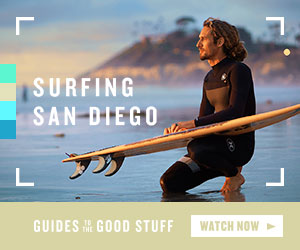 Home
Common Reagents
DtBAD
DtBAD
(Di-tert-butyl Azodicarboxylate)
Other Names:

Bis(1,1-dimethylethyl)azodicarboxylate
Di-tert-butyl azodiformate
DBAD
---
General Information:
---
Structure:

CAS Number: 870-50-8
Molecular Weight: 230.26 g/mol
Melting Point: 89-92 C
Di-tert-butyl azodicarboxylate (DtBAD) is a common reagent used in Mitsunobu reactions. Similar azodicarboxyates include DEAD and DIAD. Azo-type reagents such as ADDP are also used for Mitsunobu reactions.
---
Common Uses:
---
Reagent in Mitsunobu reactions

Procedure excerpt:
. . . was added DtBAD (7.85 g, 34.1 mmol). The reaction mixture was stirred at RT for 18 h, after which time it was filtered through a glass frit and washed with EtOAc. The filtrate . . .
---
References:
---
1) Patent Reference: WO2015144799, page 85,

(18.8 MB)
2) www.sigmaaldrich.com: Di-tert-butyl azodicarboxylate (link)
3) www.alfa.com: L00294 Di-tert-butyl azodicarboxylate, 98% (link)