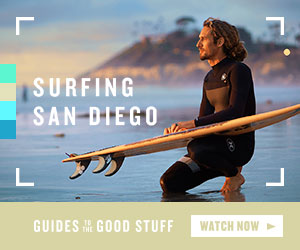 Home
Common Reagents
Cyanuric Choride
Cyanuric Chloride
Other Names:

2,4,6-Trichloro-1,3,5-triazine
Trichlorotriazine
TCT
---
General Information:
---
Structure:

CAS Number: 108-77-0
Molecular Weight: 184.40 g/mol
Appearance: White powder
Melting Point: 145-147 C
Boiling Point: 190 C
Cyanuric chloride is a very cheap reagent due to the fact that it is the main precursor to the very common herbicide atrazine. The cost effectiveness of cyanuric chloride makes it an attractive option for some large scale applications.
---
Common Uses:
---
Activating agent used in the reduction of carboxylic acids to alcohols

Procedure excerpt:
Freshly recrystallized (from heptane) cyanuric chloride (78 mg, 0.414 mmol) was dissolved in DME (2 mL), and 4-Methylmorpholine (0.020 mL, 0.215 mmol) was added. To this . . .
---
References:
---
1) Patent Reference: WO2012069948, page 78,

(3.9 MB)
2) Wikipedia: Cyanuric chloride (link)
3) www.sigmaaldrich.com : Cyanuric chloride (link)
4) www.alfa.com: L03442 Cyanuric chloride, 98% (link)