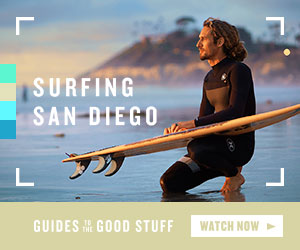 Home
Common Reagents
XantPhos
XantPhos
4,5-Bis(diphenylphosphino)-9,9-dimethylxanthene
---
General Information:
---
Structure:

CAS Number: 161265-03-8
Molecular Weight: 578.62 g/mol
Appearance: Colorless solid
Melting Point: 224-228 C
XantPhos is a bidentate bis-phosphine ligand with a wide bite angle. XantPhos is commonly used as a ligand in palladium catalyzed cross-coupling reactions such as Buchwald reactions.
---
Common Uses:
---
Ligand for Buchwald reactions

Procedure excerpt:
To a solution of the amine (2.81 g, 10 mmol) in dioxane (45 mL) was added the chloride (2.57 g, 9.55 mmol), XantPhos (231 mg, 0.40 mmol), and t-BuONa (1.44 g, 15 mmol). . . .
---
References:
---
1) Patent Reference: WO2012129344, page 126,

(7.3 MB)
2) Wikipedia: Xantphos (link)
3) www.sigmaaldrich.com: Xantphos (link)
4) www.alfa.com: H26241 4,5-Bis(diphenylphosphino)-9,9-dimethylxanthene, 97% (link)