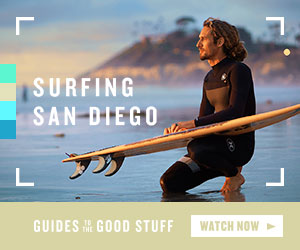 Home
Common Reagents
TBS-Cl
TBS-Cl
tert-Butyldimethylsilyl Chloride
Other Names:

TBDMSCl
tert-Butyl(chloro)dimethylsilane
tert-Butyldimethylchlorosilane
---
General Information:
---
Structure:

CAS Number: 18162-48-6
Molecular Weight: 150.72 g/mol
Melting Point: 86-89 C
Boiling Point: 125 C
tert-Butyldimethylsilyl chloride (TBS-Cl) is generally used as a reagent for installing TBS protecting groups. A similar reagent is tert-butyldimethylsilyl trifluoromethanesulfonate (TBS-OTf).
---
Common Uses:
---
Reagent for TBS protection of alcohols

Procedure excerpt:
To a mixture of the SM (2.35 g, 5.36 mmol) and imidazole (729 mg, 10.72 mmol) in DMF (30 mL) at RT was added TBSCl (1.21 g, 8.04 mmol). The reaction mixture . . .
---
References:
---
1) Patent Reference: WO2016011390, page 271,

(20.2 MB)
2) www.sigmaaldrich.com: tert-Butyldimethylsilyl chloride (link)