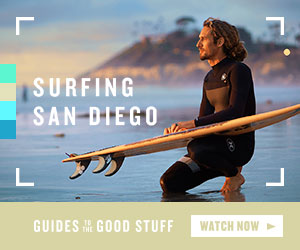 Home
Common Reagents
Periodic Acid
Periodic Acid
---
General Information:
---
Structure:

CAS Number: 10450-60-9
Molecular Weight: 227.94 g/mol
Appearance: Colorless crystals
Melting Point: 122 C
---
Common Uses:
---
Reagent used with catalytic CrO3 to convert primary alcohols to carboxylic acids

Procedure excerpt:
To a suspension of H5IO6 (159 mg, 0.698 mmol) in ACN was added CrO3 (0.6 mg, 0.0061 mmol), and the mixture was stirred at RT for 30 min. The mixture was cooled . . .
---
References:
---
1) Patent Reference: WO2015129926, page 190,

(21.5 MB)
2) Wikipedia: Periodic acid (link)
3) www.sigmaaldrich.com: Periodic acid (link)