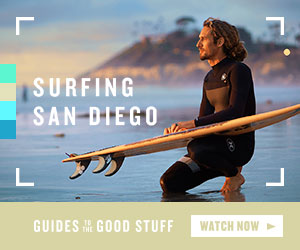 Home
Common Reagents
NCS
NCS
(N-Chlorosuccinimide)
Other Names:

Chlorosuccinimide
1-chloropyrrolidine-2,5-dione
---
General Information:
---
Structure:

CAS Number: 128-09-6
Molecular Weight: 133.53 g/mol
Melting Point: 148-150 C
N-Chlorosuccinimide (NCS) is generally used for chlorination reactions or certain mild oxidations (ex. Corey-Kim oxidation). NCS is a solid which makes is a useful alternative to gaseous chlorine for certain reactions.
---
Common Uses:
---
Reagent in SEAr (Electrophilic Aromatic Substitution) chlorinations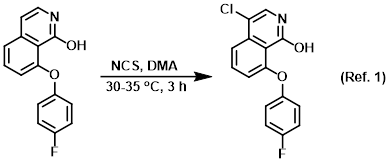 Procedure excerpt:
NCS (0.22 g, 1.66 mmol) was added portionwise to a solution of the SM (0.42 g, 1.66 mmol) in DMA (15 mL) at 0 C. The reaction mixture was stirred . . .
---
References:
---
1) Patent Reference: WO2016021742, page 102,

(7.7 MB)
2) Wikipedia: N-Chlorosuccinimide (link)
3) www.sigmaaldrich.com: N-Chlorosuccinimide (link)