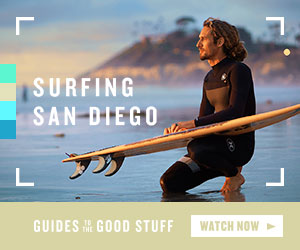 Home
Common Reagents
Ammonium Formate
Ammonium Formate
Other Names:

Formic acid ammonium salt
---
General Information:
---
Structure:

CAS Number: 540-69-2
Molecular Weight: 63.06 g/mol
Appearance: Colorless solid
Chemical Formula: NH4HCO2
Melting Point: 116 C
Ammonium formate (NH4HCO2) can effectively function as a hydrogen transfer agent in the presence of Pd/C for the reduction of alkenes.
---
Common Uses:
---
Reagent for the catalytic transfer hydrogenation of alkenes to alkanes

Procedure excerpt:
A solution of the SM (2.5 g, 7.1 mmol), ammonium formate (2.6 g, 43 mmol), 10% Pd/C (379 mg, 0.3 mmol) in THF (10 mL) and MeOH (30 mL) was refluxed . . .
---
Safety:
---
Ammonium formate is classified as an irritant.
---
References:
---
1) Patent Reference: WO2015144799, page 181,

(18.8 MB)
2) Wikipedia: Ammonium formate (link)
3) www.sigmaaldrich.com: Ammonium formate (link)
4) www.alfa.com: A10699 Ammonium formate, 97% (link)