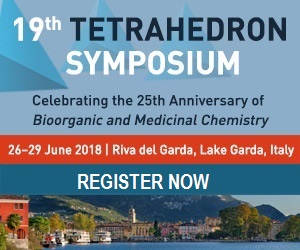 Home
Common Reagents
Ammonium Acetate
Ammonium Acetate
Other Names:

Ammonium ethanoate
Acetic acid ammonium salt
---
General Information:
---
Structure:

CAS Number: 631-61-8
Molecular Weight: 77.08 g/mol
Appearance: White solid
Chemical Formula: NH4CH3CO2
Melting Point: 113 C
Ammonium acetate (NH4OAc) is a salt formed from the reaction of ammonia and acetic acid. It can be useful for applications that require buffered solutions. One reaction in which ammonium acetate is commonly used in is Henry reactions.
---
Common Uses:
---
Basic catalyst for Henry reactions

---
Safety:
---
Ammonium acetate is labeled as an irritant.
---
References:
---
1) Patent Reference: WO2016014463, page 94,

(6.7 MB)
2) Wikipedia: Ammonium acetate (link)
3) www.sigmaaldrich.com: Ammonium acetate (link)
4) www.alfa.com: A16343 Ammonium acetate, 97% (link)