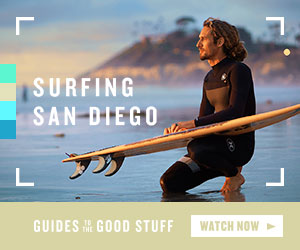 Home
Common Reagents
Oxone
Oxone
Other Names:

Potassium peroxymonosulfate
Potassium monopersulfate
Potassium monoperoxysulfate
Potassium hydrogen persulfate
---
General Information:
---
Structure:
CAS Number: 70693-62-8
Molecular Weight: 307.38 g/mol
Appearance: White solid
---
Common Uses:
---
Reagent for oxidizing sulfides to sulfoxides or sulfones

Procedure excerpt:
To a solution of the SM (1.3 g, 7 mmol) in MeOH (150 mL) was added a solution of oxone (12 g) in H2O (150 mL). The reaction mixture was stirred at RT for 8 h. The mixture . . .
---
References:
---
1) Patent Reference: WO2015089337, page 406,

(17.5 MB)
2) Wikipedia: Potassium peroxymonosulfate (link)
3) www.sigmaaldrich.com: Oxone, monopersulfate compound (link)
4) Burke, S. D.; Danheiser, R. L.; Handbook of Reagents for Organic Synthesis, Oxidizing and Reducing Agents