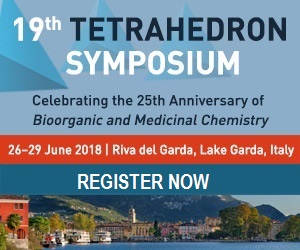 Home
Common Reagents
BF3-OEt2
BF3-OEt2
(Boron Trifluoride Diethyl Etherate)
Other Names:

Boron trifluoride ethyl etherate
---
General Information:
---
Structure:

CAS Number: 109-63-7
Molecular Weight: 141.93 g/mol
Appearance: Light yellow liquid
Melting Point: -58 C
Boiling Point: 126-129 C
Density: 1.15 g/mL
Boron trifluoride diethyl etherate (BF3-OEt2) is a convenient, easy to handle source of boron trifluoride (BF3). BF3-OEt2 is a liquid, whereas BF3 is a gas.
---
Common Uses:
---
Reagent for SEM deprotection

---
Safety:
---
Keep BF3-OEt2 away from moisture and oxidizing agents.
---
References:
---
1) Patent Reference: WO2012149280, page 63,

(4.1 MB)
2) www.sigmaaldrich.com: Boron trifluoride diethyl etherate (link)
3) Reich, H. J.; Rigby, J. H.; Handbook of Reagents for Organic Synthesis, Acidic and Basic Reagents