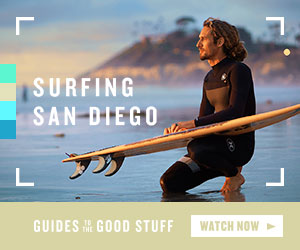 Home
Common Reagents
Bis(neopentyl glycolato)diboron
Bis(neopentyl glycolato)diboron
Other Names:

5,5,5',5'-Tetramethyl-2,2'-bi-1,3,2-dioxaborinane
---
General Information:
---
Structure:

CAS Number: 201733-56-4
Molecular Weight: 225.89 g/mol
Melting Point: 180.5-184.5 C
Bis(neopenyl glycolato)diboron is a boronating agent which provides the corresponding boronate ester via Pd-catalyzed coupling, similar to bis(pinacolato)diboron. Bis(neopenyl glycolato)diboron has been found to be more efficient than bis(pinacolato)diboron for the synthesis of hindered ortho-substituted arylboronic acids. Neopentylato boronic esters are more readily hydrolyzed to boronic acids than their corresponding pinacolato esters.
---
References:
---
1) www.sigmaaldrich.com: Bis(neopentyl glycolato)diboron (link)
2) www.alfa.com: L18675 Bis(neopentyl glycolato)diboron, 97% (link)