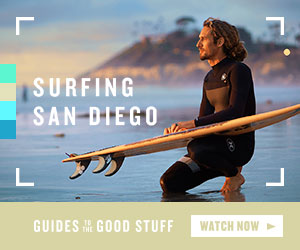 Home
Common Reagents
Selectfluor
Selectfluor
Other Names:

1-Chloromethyl-4-fluoro-1,4-diazoniabicyclo
[2.2.2]octane bis(tetrafluoroborate)
N-Chloromethyl-N'-fluorotriethylenediammonium
bis(tetrafluoroborate)
---
General Information:
---
Structure:

CAS Number: 140681-55-6
Molecular Weight: 354.26 g/mol
Appearance: Colorless solid
Melting Point: 260 C
Selectfluor is a source of electrophilic fluorine. Selectfluor is very effective, safe, non-toxic, and easy to handle making it a convenient reagent for large scale synthesis. Historically electrophilic fluorinations were done using molecular fluorine (F2) which is very toxic and difficult to handle.
---
Common Uses:
---
Reagent for electrophilic fluorinations

---
Safety:
---
Selectfluor may be harmful to skin, eyes, or the respiratory tract. Selectfluor is a moderately strong oxidizing agent. Handle and store accordingly. Selectfluor should be stored at <30 C and can decompose exothermally above 100 C.
---
References:
---
1) Wikipedia: Selectfluor (link)
2) www.sigmaaldrich.com: Selectfluor fluorinating reagent (link)