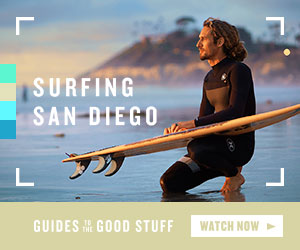 Home
Common Reagents
PDC
PDC
(Pyridinium Dichromate)
Other Names:

Cornforth reagent
---
General Information:
---
Structure:

CAS Number: 20039-37-6
Molecular Weight: 376.2 g/mol
Appearance: Red/orange solid
Melting Point: 152-153 C
Pyridinium dichromate (PDC) is a strong oxidizing agent. It is able to convert primary alcohols to aldehydes, and secondary alcohols to ketones. Because of the associated toxicity of the reagent it is currently rarely used.
---
Safety:
---
Pyridinium dichromate is toxic.
---
References:
---
1) Wikipedia: Cornforth reagent (link)
2) www.sigmaaldrich.com: Pyridinium dichromate (link)