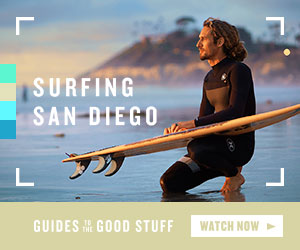 Home
Common Reagents
Nitric Acid
Nitric Acid
---
General Information:
---
Structure:

CAS Number: 7697-37-2
Molecular Weight: 63.01 g/mol
Appearance: Colorless to light yellow liquid
Nitric acid is a very strong acid as well as a strong oxidizing agent. In organic synthesis it is commonly used in nitration reactions. Nitric acid solutions with greater than 86% strength are called fuming nitric acid. Fuming nitric acid literally gives off visible fumes when the bottles are opened.
---
Common Uses:
---
Reagent in nitration reactions

Procedure excerpt:
To a mixture of the SM (30.0 g, 159 mmol) and concentrated H2SO4 (100 mL) at about -5 C was added dropwise HNO3 (11.0 mL, 174 mmol) over 20 min. The reaction . . .
---
Safety:
---
Nitric acid is a very strong acid.
---
References:
---
1) Patent Reference: WO2013134298, page 42,

(4.1 MB)
2) Wikipedia: Nitric acid (link)
3) www.sigmaaldrich.com: Nitric acid (link)