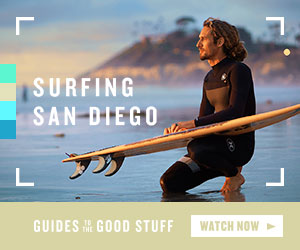 Home
Common Reagents
DIEA
DIEA
(N,N-Diisopropylethylamine)
Other Names:

Diisopropylethylamine
Hunig's base
N-Ethyldiisopropylamine
---
General Information:
---
Structure:

CAS Number: 7087-68-5
Molecular Weight: 129.24 g/mol
Appearance: Colorless liquid
Boiling Point: 127 C
Density: 0.742 g/mL
DIEA is a base that is widely used in organic synthesis. The three relatively bulky alkyl groups attached to the nitrogen make DIEA a non-nucleophilic base.
---
Common Uses:
---
N,N-Diisopropylethylamine (DIEA) is a common base for a wide variety of reactions.
---
Safety:
---
Exposure to DIEA can cause eye and skin burns. DIEA is a flammable liquid.
---
References:
---
1) Wikipedia: N,N-Diisopropylethylamine (link)
2) www.sigmaaldrich.com: N,N-Diisopropylethylamine (link)