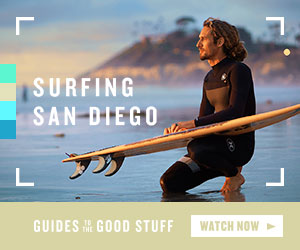 Home
Common Reagents
Cyclohexane
Cyclohexane
---
General Information:
---
Structure:

CAS Number: 110-82-7
Molecular Weight: 84.16 g/mol
Appearance: Colorless liquid
Melting Point: 6.5 C
Boiling Point: 81 C
Cyclohexane is a colorless liquid with a detergent-like odor. It is used occasionally in organic chemistry as a solvent/co-solvent for purposes such as silica gel purifications or compound recrystallizations.


---
Common Uses:
---
Solvent/co-solvent (mobile phase) for silica gel chromatography

Procedure Excerpt:
. . . The resulting material was purified by silica gel column chromatography (30-50% EtOAc/cyclohexane) to provide the product . . .
---
Safety:
---
Cyclohexane is a flammable liquid.
---
References:
---
1) Patent Reference: WO2015177325, page 71,

(4.3 MB)
2) Wikipedia: Cyclohexane (link)
3) www.sigmaaldrich.com: Cyclohexane (link)